It's been another busy week in the Mercer house – is there ever any other kind? We've been getting over the last bit of our colds, working on some shelves for the landing on the stairs, and enjoying more time at the pool with swimming lessons. We're hoping to have a super productive weekend finishing up the shelves and heading to Nelson for some furniture shopping – wahoo! Though we'll just be looking and definitely won't be bringing anything big home with us, I'm super excited!!!
Here are some of my favorite finds this week:


Favorite Rug
Absolute Favorite Room. Period.
Favorite Must-try Recipe
Favorite Lights – perfect for our entryway!
Favorite Touch of Spring
Favorite Ikea Find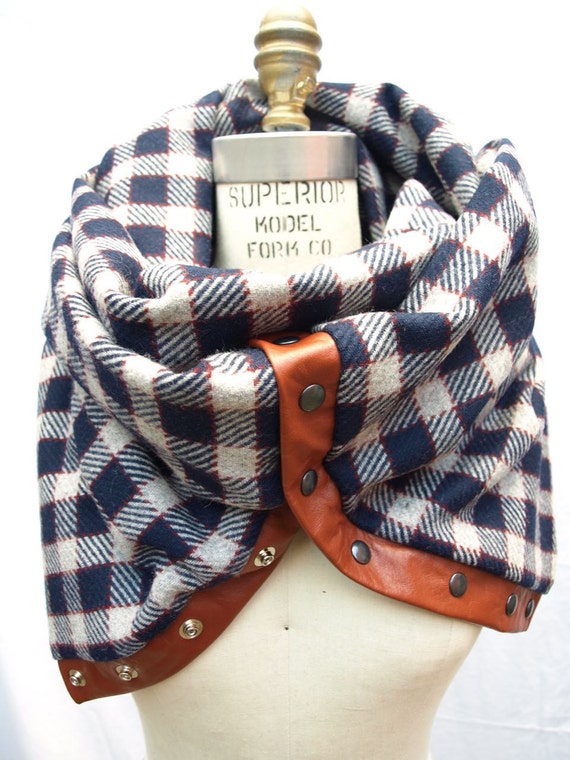 Favorite Scarf
Favorite Bed
Have a lovely weekend!